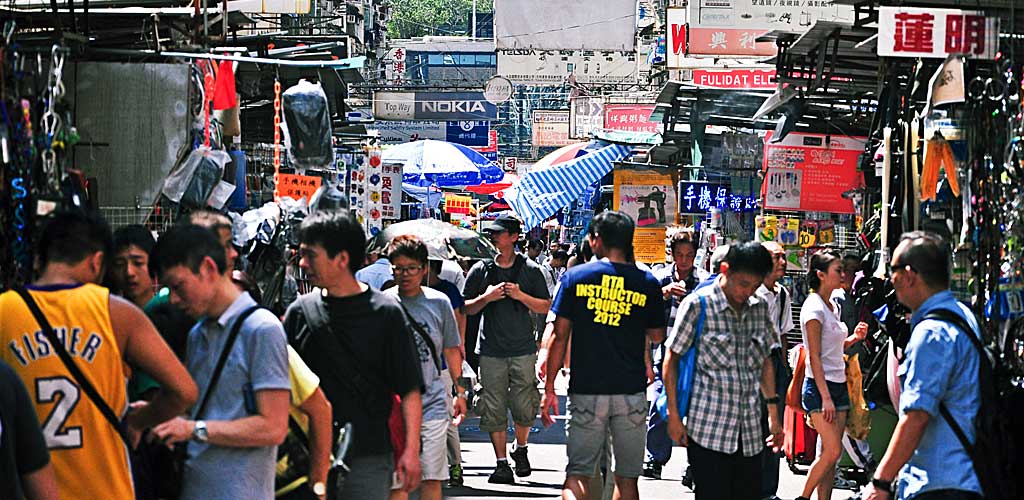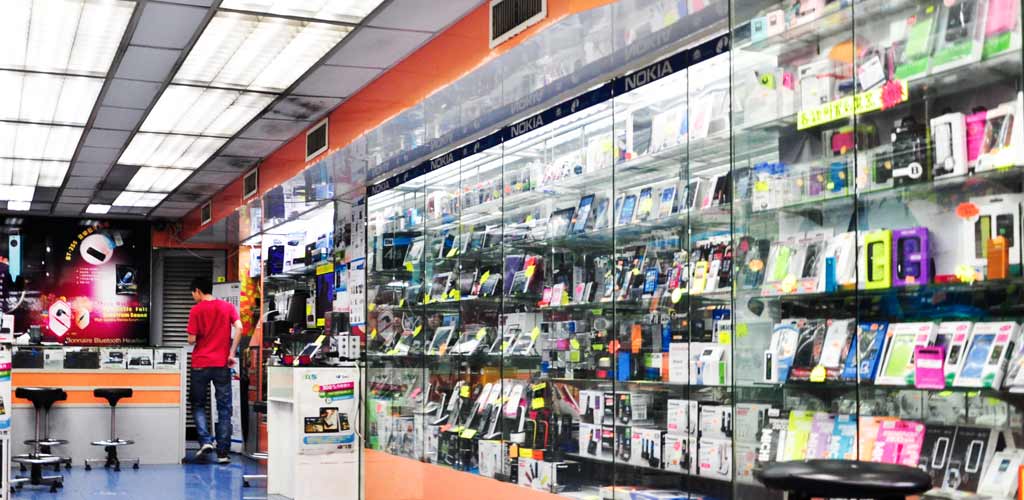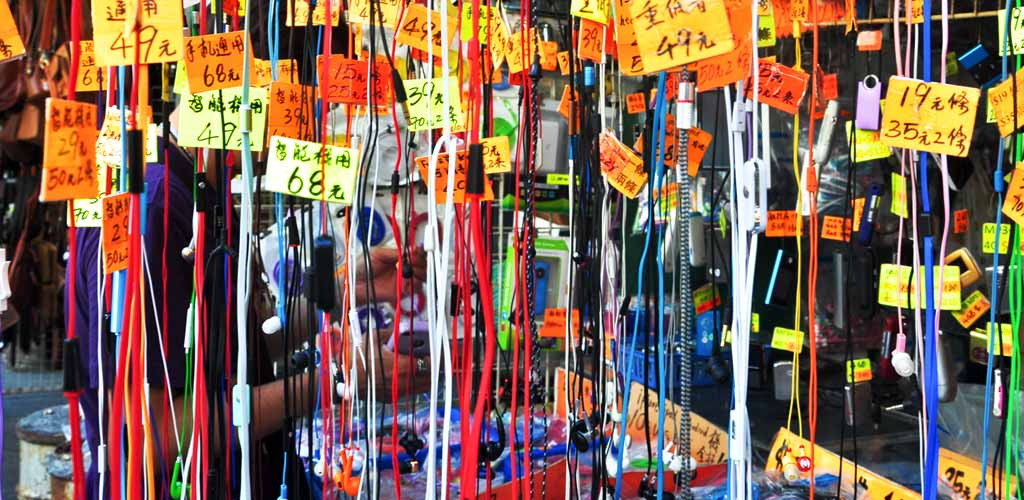 Apliu Street
Gadgets for
All
GREAT
EXPERIENCES
Enjoy an amazing experience on Apliu Street in Sham Shui Po and it's surrounds with shopping, sightseeing, history and activities for children.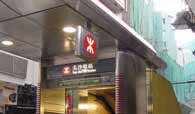 With the main MTR line for Kowloon running right beside Apliu Street it is never hard to reach. Bus routes and taxis are also good options to reach this street from anywhere else in the city. that easy transport along the road and elsewhere in the city.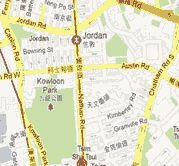 Shopping
AND browsing
Shopping and Browsing the interesting stalls and shops are of course the great attractions to Apliu Street. In such a small area there is an outstanding collection of different types of merchandise on offer. And with plenty of open stalls it isn't all about just buying but also browsing, looking and learning what is interesting. Whether you are interested in gadgets and electronics from the Flea Market or fabrics from the Piece Goods shops Aplui Street has something for everyone.